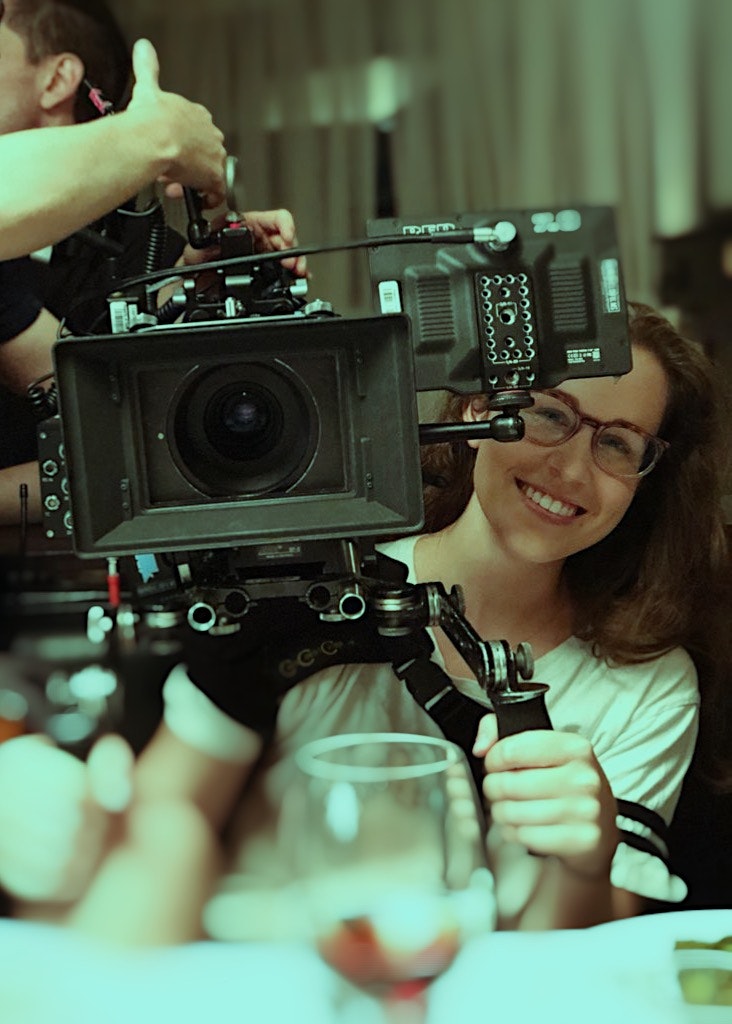 Alexandra Bock is a cinematographer based in New York City. She graduated from Florida State University's College of Motion Picture Arts with a Bachelor's degree in Film Production and has shot a variety of projects that range from narrative short films, music videos, and commercials.
Her music video work has been featured in publications such as Post Trash, Immersive Atlanta, and Gorilla vs Bear.

Alexandra has dual-citizenship in the United States and Finland, and is available to work abroad.